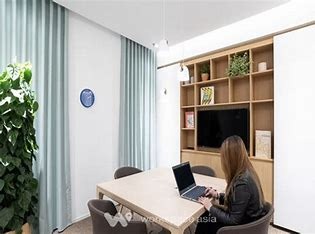 Hipsley Limited is a wholesaler of branded consumer electronics that was established in 1983. The company specializes in distributing a wide range of products from some of the world's leading brands, including Apple, Samsung, Xiaomi, JBL, and many others.
As a wholesaler, Hipsley Limited provides distribution services to retailers and other businesses in the consumer electronics industry. The company has a large network of suppliers and partners, which enables it to offer a wide selection of high-quality products at competitive prices.
Hipsley Limited is committed to providing excellent customer service and ensuring that its customers receive the best possible experience when working with the company. The company has a team of experienced professionals who are dedicated to providing personalized solutions and support to its customers.
Overall, Hipsley Limited is a well-established and reputable wholesaler in the consumer electronics industry, with a long history of providing high-quality products and services to its customers. The company's strong relationships with leading brands and suppliers make it a trusted partner for businesses looking to source high-quality consumer electronics products.